Castle Couch | Videogame essays, analysis, videos, and opinions
An essay by Austin Walker that discusses intent in games writing and our approach to critical thinking in the industry. A piece that tackles everything from generic games writing to cultural influence there in.

The write-up was done by Richard Mitchell all the way back in 2010, but I keep coming back to it for its sterling approximation of Yamaoka's demo. Yamaoka's work speaks for itself, but hearing these examples showcases how he's mastered sound, not just music.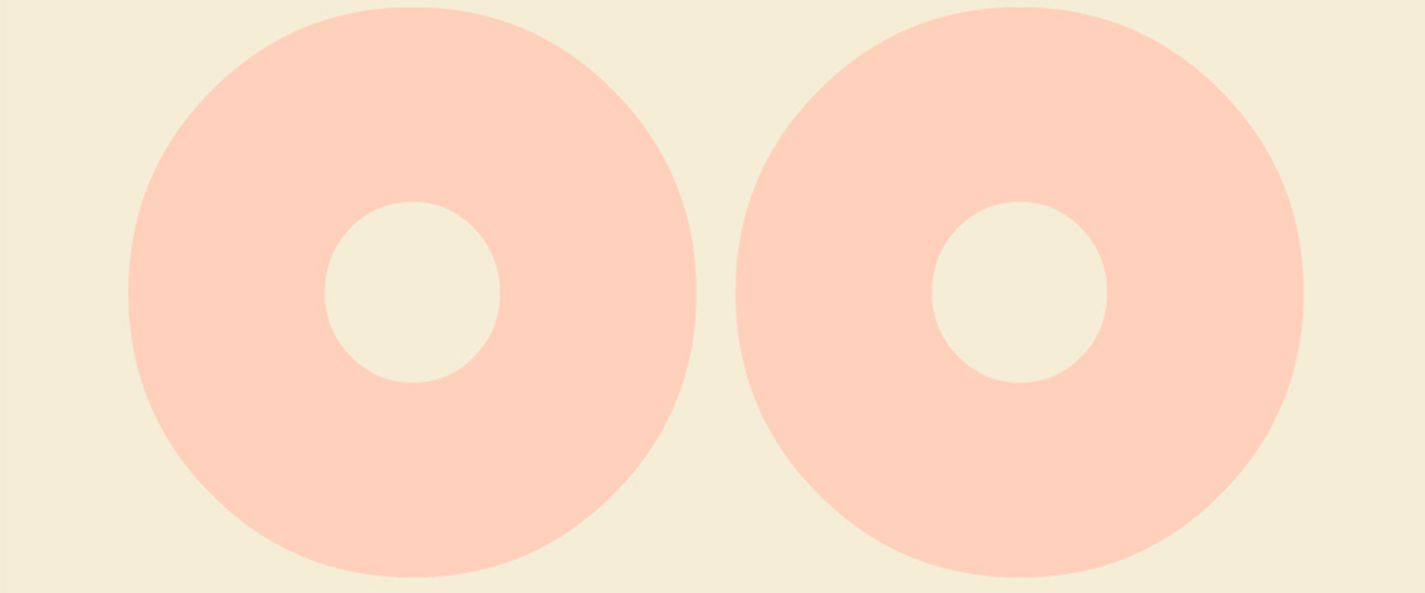 An astute and captivating piece about the objectification of bodies. Jenn Frank talks about our endless over fascination with breast size. Absolutely take the time to read this one.